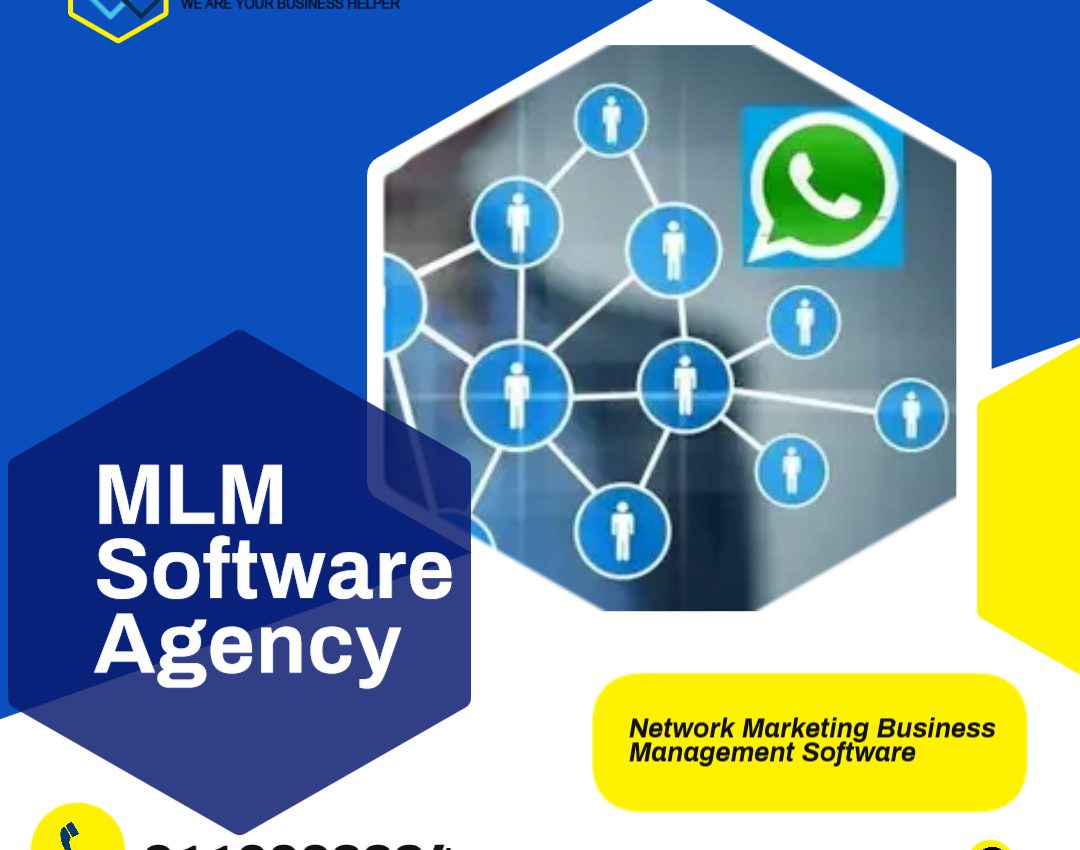 Social Media for Network Marketing
Social media have a high impact on every business. It acts as a perfect medium for communicating with people online. For business purposes, these technologies are used by companies to reach their real customers. Whatsapp is one of the largest social apps used worldwide for business, personal communication, and connections. Whatsapp brings new business features to the app every year that can be used by people for promotional activities. By marketing WhatsApp, a customer can easily ask for a company product if he or she is interested in it.
"Network marketing is a type of modern, popular business program. It is also known as multi-level marketing, selling pyramids, and marketing referrals. It's one of the best businesses for those looking for a part-time business. In this system, the company sells products through a non-salary workforce and earns money."
Whatsapp for Network Marketing
As a network marketing business owner, you can allow the WhatsApp community to feature and submit your company advertisements, goods, business plans, pricing, etc. to your consumers and clients. This feature makes it an easy way to communicate, so interested customers can easily talk to you about a business or questions in their minds. Another critical aspect of Whatsapp is WhatsApp broadcast through this With a single click, you can send updates to all your customers or business owners with your products, new launches, and brand details through images and videos. Promotion via WhatsApp is an efficient and inexpensive medium for interacting with potential customers and enhancing network marketing.
Whatsup Status
Status is one of WhatsApp's features that helps your network marketing business. In this feature, you can post your company's product info, offers, promotions, etc. on the status wall on a regular basis, and you can see that only customers who have saved your business number on their contacts and the images posted are automatically removed after 24 hours.
Group Targeting
WhatsApp allows company owners to run a campaign on it. You can ask customers to submit a picture of them with your stuff, and you can use it to make some testimonials. And, in return, give them some discount coupons that will help you attract relevant customers for your small business and grow your network marketing business.
Profile picture
The image can make more impact than Text in the Network marketing business. So you can use your product image, company image as your profile picture of your WhatsApp business account.
About Me Section
Instead of using some unwanted quotes, you can use the details of your product, the deals in the section that attracts the attention of users, and if they are interested, they can contact you to learn more about your company.
We offer MLM Software for Network marketing business, which allows the members to share the product details and offers on WhatsApp. It makes it easy to get the reference id from which one and it will calculate automatically.