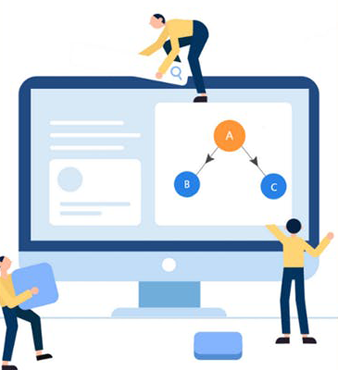 Why CRM integrated MLM Software?
As an online business network marketer or MLM, your goals are similar. You need to build a strong base of loyal customers by building a strong relationship with each individual customer. In a network marketing or MLM company, there are three key ingredients for building a strong customer connection. The first is greeting and motivation. The second is your thanks and welcome bonus, or down selling. The third is continuous monitoring. Our Network Marketing MLM software will help you to build this strong customer connection.
Best Lead Capturing in MLM Business
Our CRM MLM program includes a Lead Capture method that helps you in getting user information. From wherever you can get more prospects you can share your created lead capture form to the platform. Although the advanced leads complete the form on your website, our system will automatically add this to your CRM MLM framework and you can use this information whenever you want. CRM maintains an active relationship with you and your customers and is reliable. In general, CRM and MLM CRM network marketing aim heavily at gaining new prospects while not targeting enough on customer retention.
Main Benefit of CRM MLM Software
In fact, CRM for Network Marketing Strategies lets you improve your sales and lead generation. By using the prospect information you have, you can prepare an effective marketing campaign which will be more productive than in the past. CRM-integrated MLM software allows you to ensure that your product is not only seen by repeated customers but also by new customers. Doing so will increase your sales margin.
Through CRM MLM software maintaining the employee details in the hierarchical structure is an added advantage as it helps control the employees as a team and allocate the jobs accordingly.