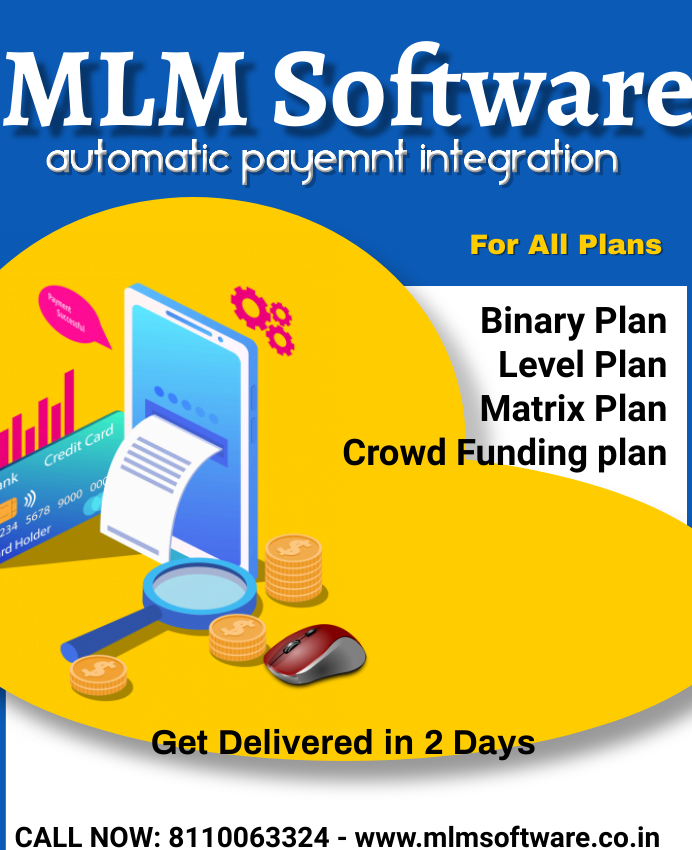 The New and creative technology enables businesses to take payments via the internet, which has an influence on online payment processing. Distributors can engage in the payment processing business to handle credit cards, debit cards, and other forms of bank-linked transactions. This permits the organization to focus on its primary business until the payment issues are resolved.
Automatic payment processing
Automatic payment processing allows you to keep your company's finances in good shape while quickly delivering payments to customers and taking advantage of discounted terms.  Not only does automatic payment processing make payments easier, but it also makes holding temporary taxes, establishing and building payment vouchers, dealing with payments and their groups, renewing API registrations, authorising, and many other duties easier.
Payment APIs
Payment API's is the most essential component of the payment tracking and monitoring procedure. APIs, in general, may make your digital experience more inventive and productive through the integration of many API-enabled applications. By linking your company's checkout system with your existing digital operations, the API assists in the creation of a payment collection network. Payment APIs protect every transaction by allowing customers to buy anything from you without leaving your website, and APIs can be used by e-commerce companies in place of traditional hosted checkout pages.
API has a direct influence on your customer connections from a marketing and development viewpoint. The payment gateway API enables you to maintain control over the client experience while expanding its popularity.
Payment Gateway API
The payment gateway API allows you to engage with customers in multiple places. It allows you to check the payment status on your company's Twitter and Instagram feeds using your mobile app. The API allows marketers to make better marketing decisions based on real-time purchase data. Due to the payment gateway API, your consumers will enjoy your versatility in terms of no limits on the geographic area and the payment mechanism. It also safeguards and secures your customers' data.
MLM software developers should provide a payment gateway API with a current, modern design and new standards that are continuously changing. We designed for MLM providers whose payment procedures are timed and accurate, and are linked to an API. Payment gateway integration, automated payout processing, and a range of additional services are all available through our MLM software company in Coimbatore
Deduction details
Our skilled developers give extremely user-friendly help in payment processing and the development of all payment gateway options for our clients that interact with the payment API. Payment APIs are also used to pay downline members in an MLM company, independent of the compensation plan they have. We offer a safe way of payment for each single transaction, whether you use a debit card, credit card, PayPal, E-pin, E-wallet, or any of the other payment methods that are linked with our MLM software.