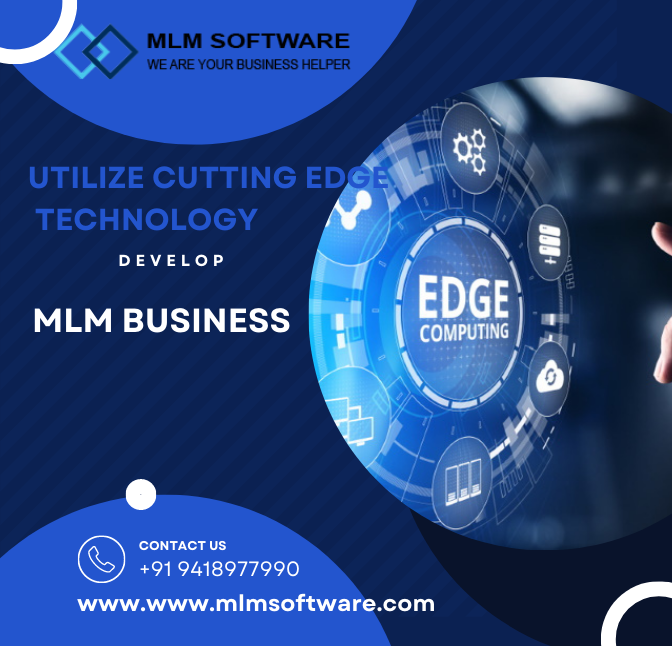 There are several methods to express yourself. When speaking to a child, you should provide detailed explanations and examples to make sure they grasp what you mean. In contrast, you might only need to use a certain term while speaking to a professional. Likewise, marketing varies between sectors. A direct selling firm, which depends on several aspects for operation and performance, may not always benefit from what works well for an industry.
Holding onto your customers is important, as is trying to gain new ones in the face of fluctuating demands.  In order to achieve your revenue goals, accelerate your growth rate, and boost your earnings, you must have a business strategy that is simple and clear.
In recent years, marketing techniques have experienced a significant transition as a result of the rise of digital media and the dominance of young entrepreneurs in the marketplace. As a result of new age marketing strategies, door-to-door and in-person marketing-based direct selling experienced a paradigm shift.
Let's look at some direct-selling marketing ideas that can help you launch your business in addition to the most well-known, tried-and-true methods.
A stable customer base
The first stage in creating a customer is identifying who would profit from and be interested in your goods and services. It would be challenging for you to contact a consumer who might not be aware of your goods when you are new to the market. A person who does not identify your brand would not be tempted to purchase what you are offering.
You can benefit from free samples in this situation. It may help you in attracting new audiences and increasing their familiarity with your company, its goods, and your services.
This may also help you establish a relationship of trust and connection with your new clients, some of whom may turn out to be devoted customers who refer you to others.
In addition to bringing in new clients, offering free samples will assist you in obtaining consumer feedback that can help you make improvements to your product.
Strong client engagement
Keep your new consumers loyal to your brand now that you have gained their business. A process of active participation is required for this. This important activity aids in the development of a long-lasting association that is vital to the development and growth of the brand.
Since direct selling doesn't work well with one-size-fits-all strategies, it's critical to target your ideal customers and provide well-organized information that may inform and raise brand and industry awareness.
These customer engagement activities may contribute to the development of strong customer connections, trust, and brand advocacy in addition to promoting sales and increasing income.
At this point, there need not be any active sales occurring, but over time, you are building intangible assets like brand loyalty and kinship that may help you turn leads into long-term clients. Faster sales cycles and greater conversion rates could result from this.
Using data analytics to locate and concentrate on leads
If you are still ignoring data analytics, you need to realise what you are losing out on. Prospecting, prioritizing, managing, and qualifying new leads would be a laborious process even after combining the best lead generation and management tools. Data can rescue the day in this situation.
By recognising consumer behaviours, thought processes, market trends, and what's "viral," you can simplify your leads by leveraging the power of data    to manage your lead funnel through quantifiable facts! Data fuels engagement, productivity, and growth, which facilitates decision-making for businesses. This can also shield you from any harm brought on by guessing and enable you to save anything from pennies to pounds.
Adopting technology focused on people
Everyone is moving online these days, from the neighborhood grocery store to premium businesses with several locations around the world. A direct selling company that incorporates the digital transformation process may become more focused on increasing distributor growth, enhancing the customer experience, and ultimately fostering brand advocacy.
The potential of going digital with direct selling enterprises is enormous, from providing a smooth shopping experience that integrates augmented reality and artificial intelligence to hyper-automating operations via lead generation, payment, and customer support to secure transactions.
From clients of all ages these days expect immediacy in getting information, making purchases, receiving their orders, and receiving customer support, incorporating digital concepts into your direct selling marketing approach might get you closer to the brand.
Stay Social
Given the dominance of ecommerce and mobile purchasing, what happens in social media spaces has a significant influence on a brand's reputation, sales, income, and growth. You might also take advantage of influencer marketing through social media methods, which essentially acts as your own personal word-of-mouth advertising and is becoming a crucial component of the direct selling industry as a whole.
Direct selling has persevered through the epidemic and devastating natural disasters. According to data from the Grand View Research, the $186.1 billion worldwide direct selling industry is predicted to expand to $286.7 billion by 2028, representing a stable 6.1% CAGR. The sector has experienced rapid growth as a result of the adoption of various business models and strategies in response to changing client preferences and requirements.
When developing brand strategies and plans of action, direct selling, like any other company, prioritises the needs and concerns of its customers and develop the customize mlm software based on needs. In the long term, this factor makes the direct sales industry successful, increasing its popularity and importance across generations. Get the best mlm software in Bangalore to implement your plans in direct selling business.